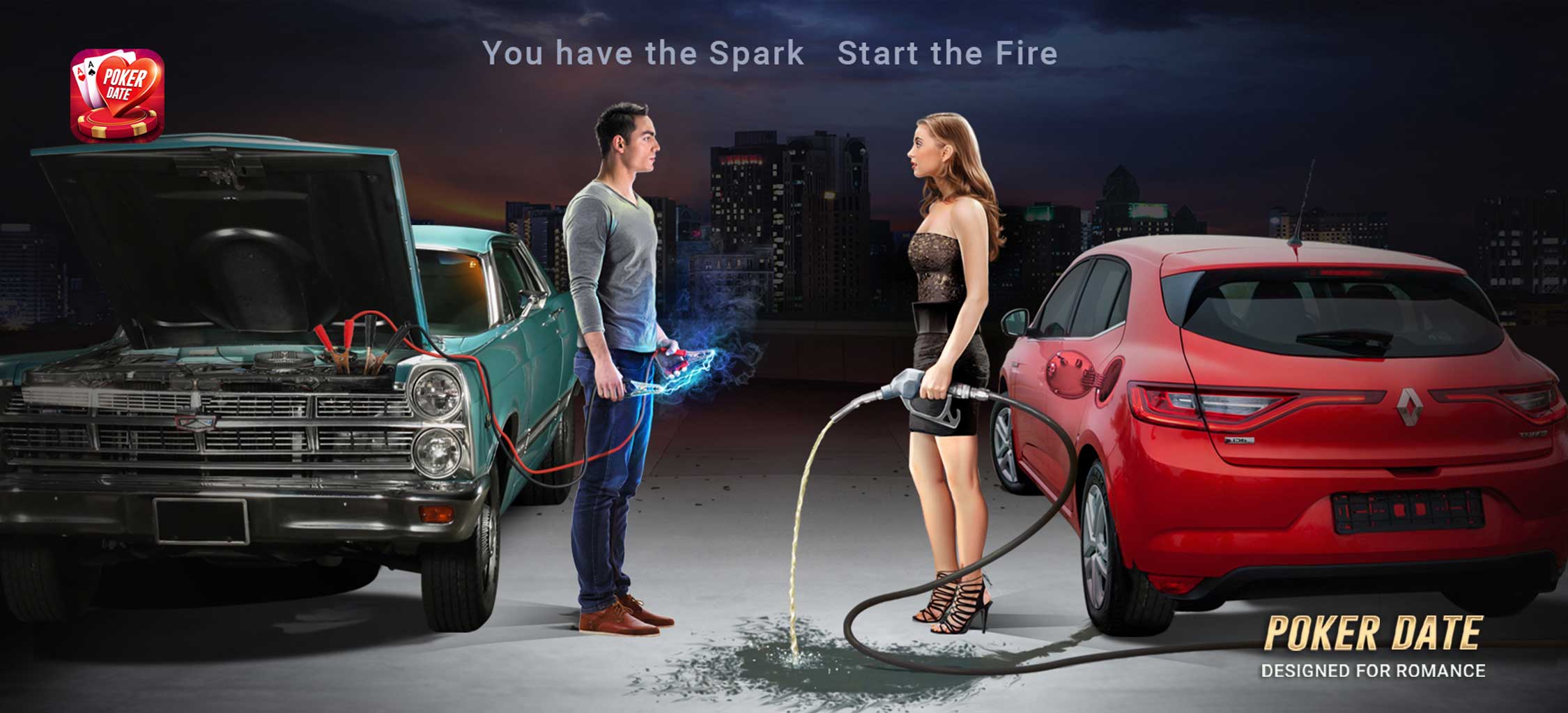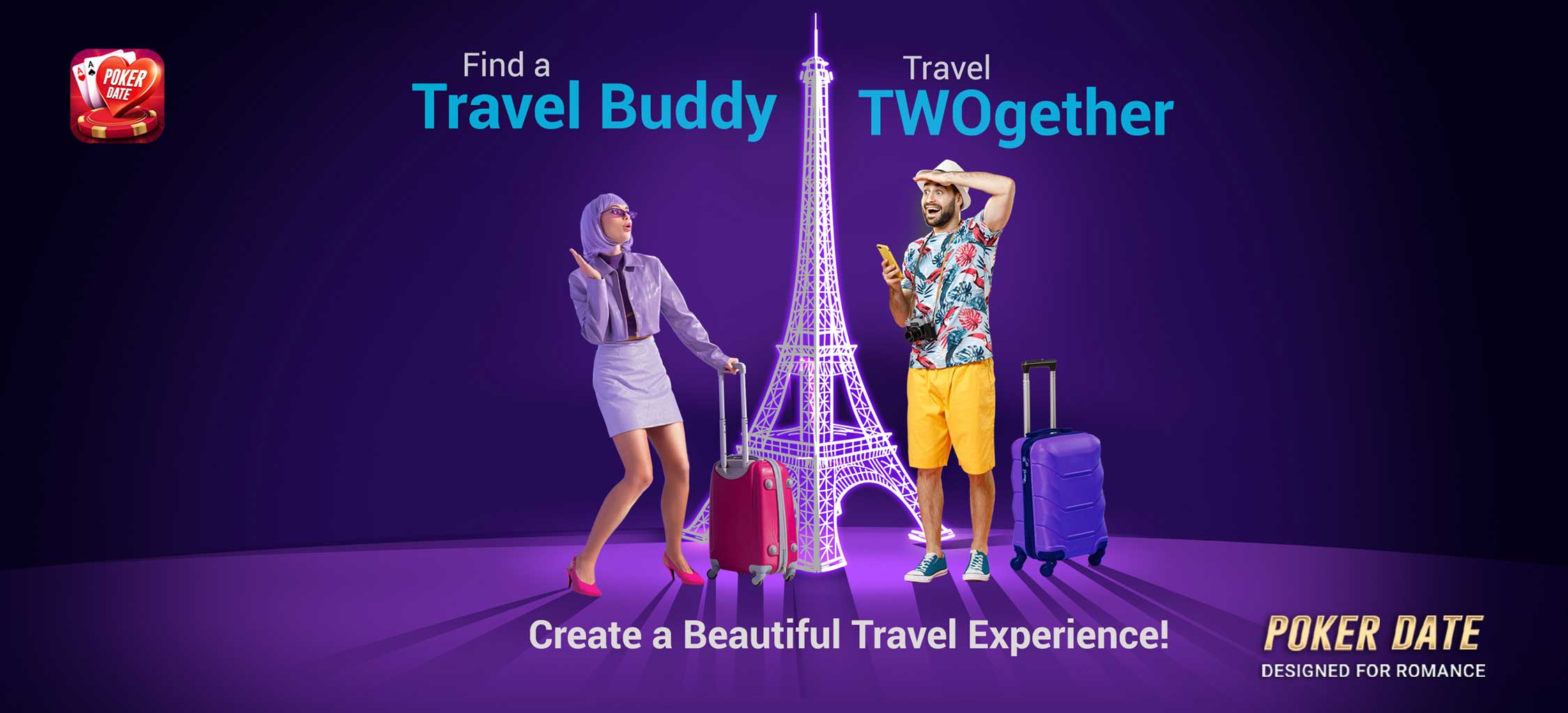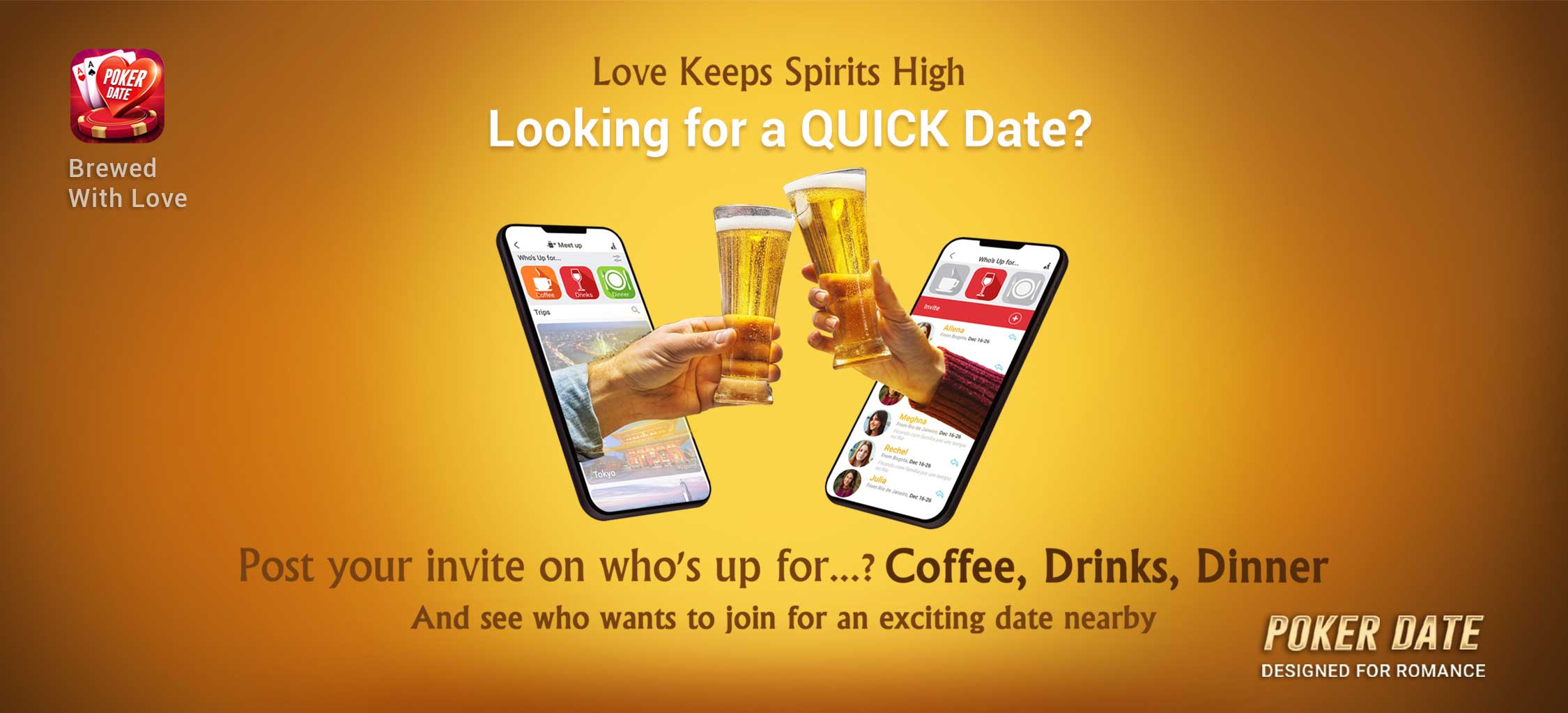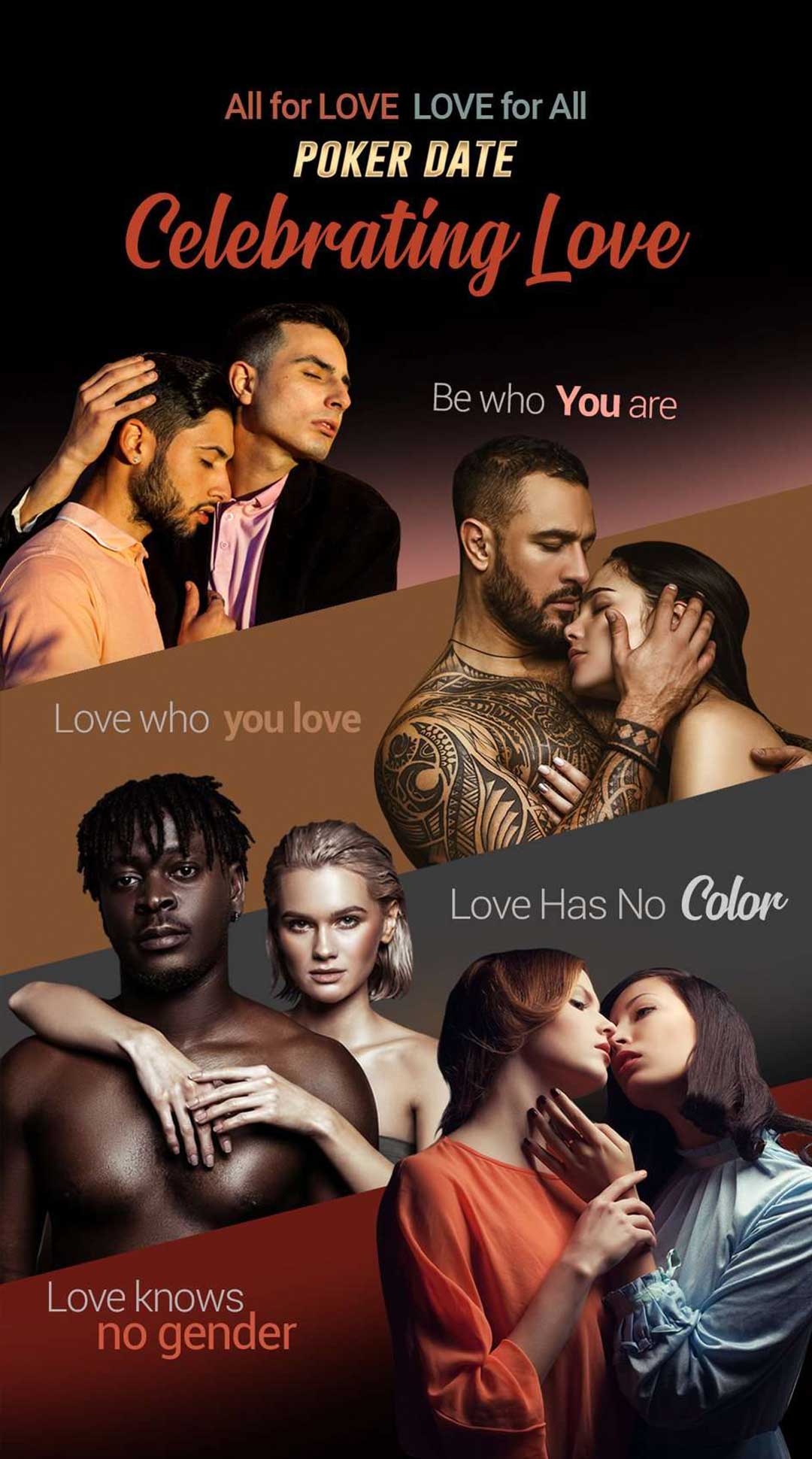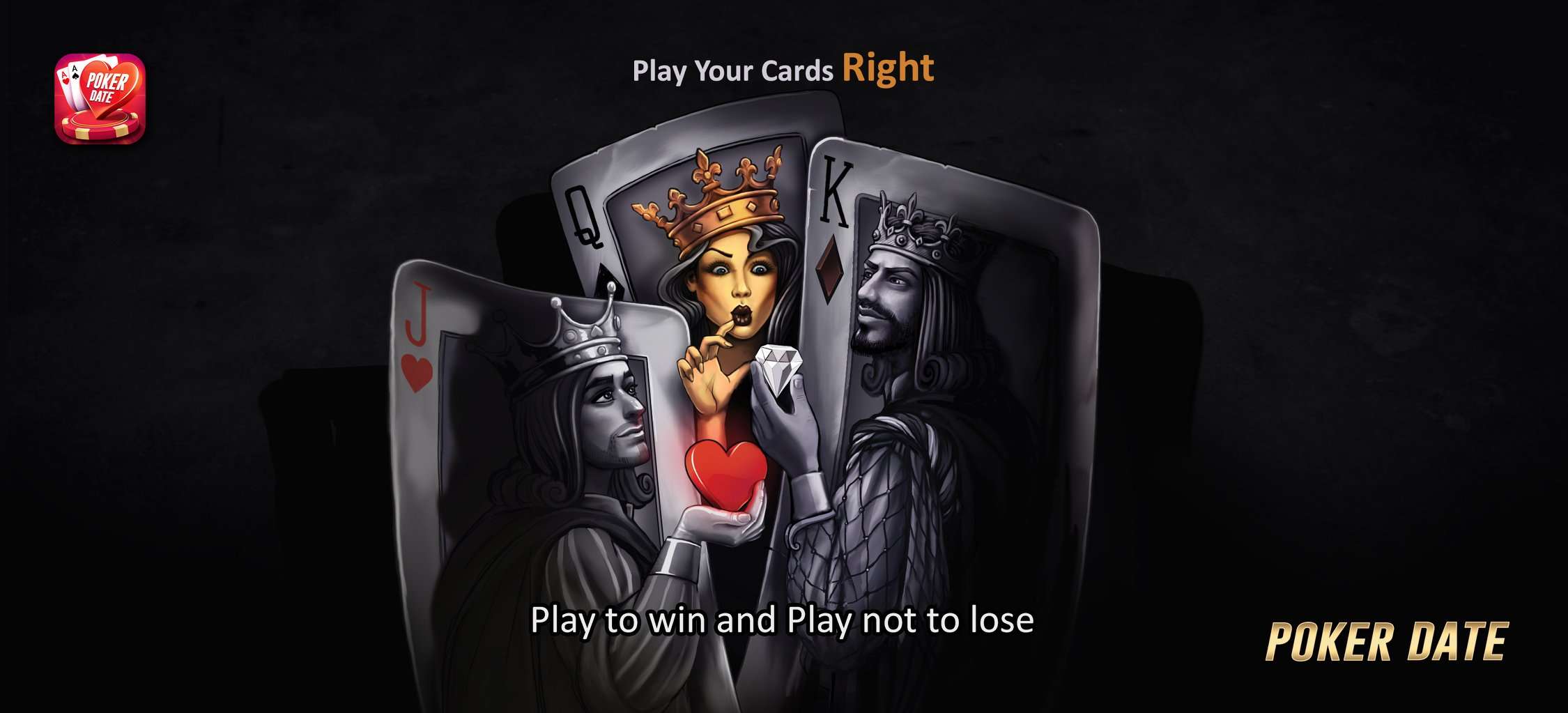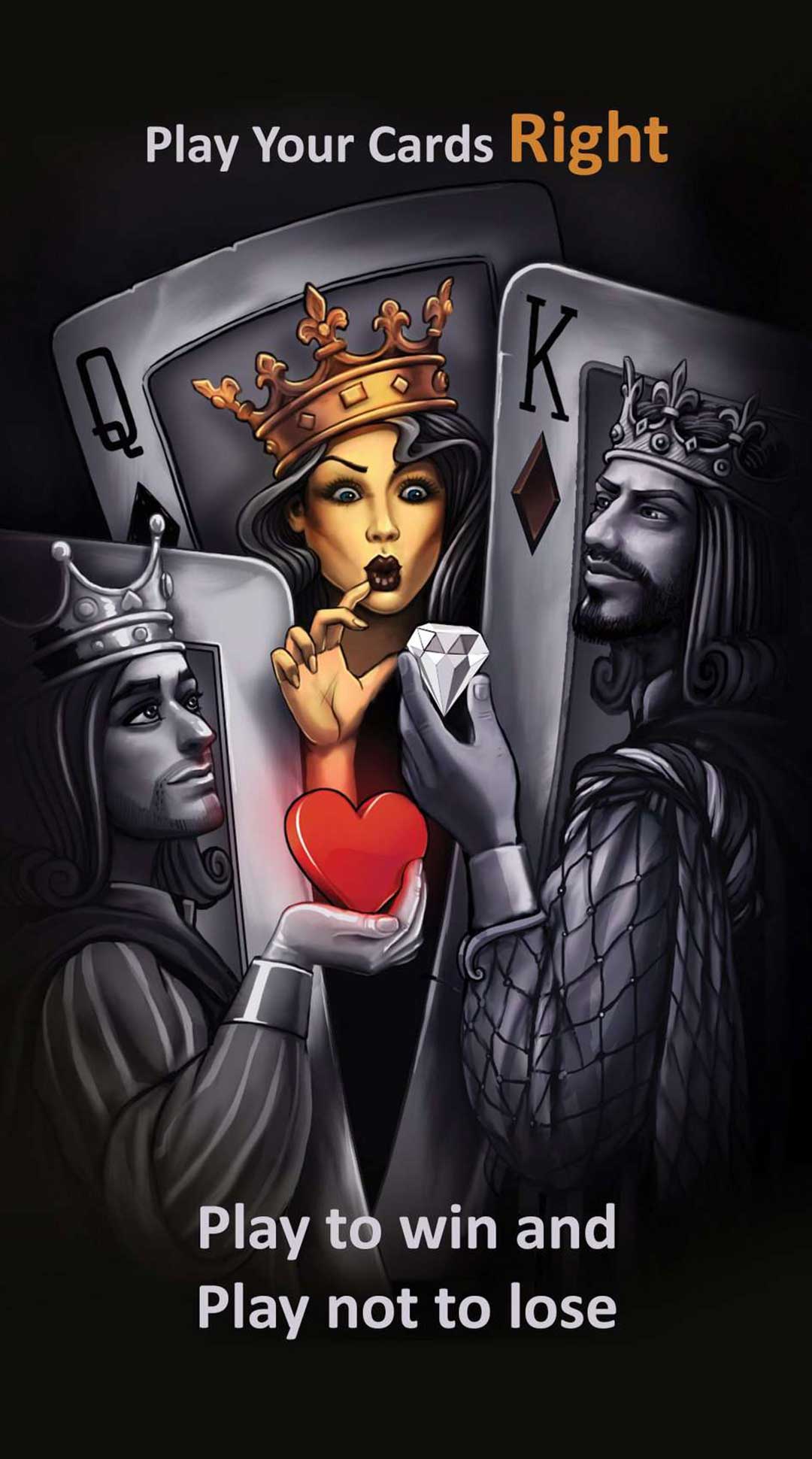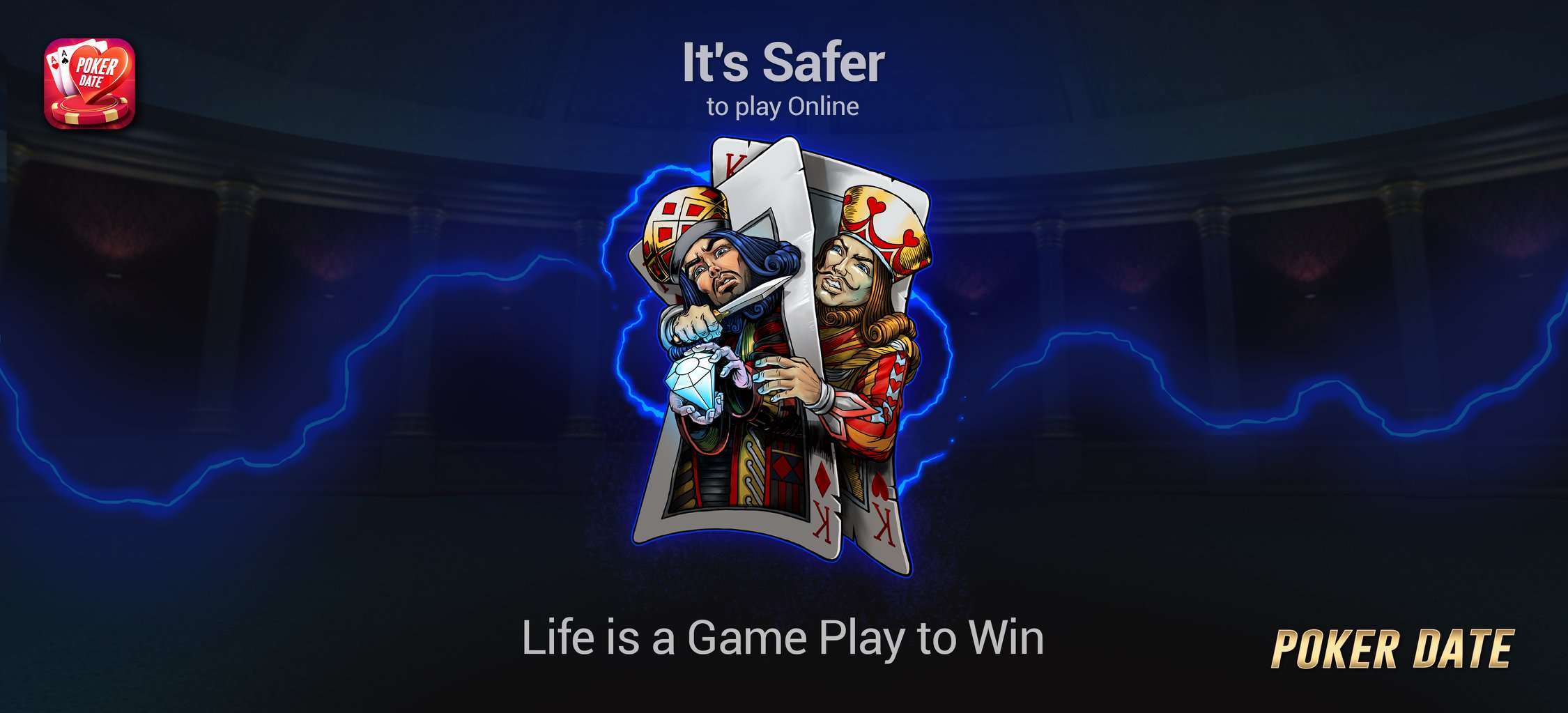 Swipe | Match | Chat | Date | Quick Date | Travel Date | Play Poker
Meet Singles Around You
---
Start Swiping
---
Build your profile and get swiping - with the ultimate aim to help users meet, date and marry (if you find 'the one'). Or keep it casual.
Heat, Chemistry, Romance, Undeniable Connection
---
Start Matching
---
A gateway to the kind of connections you seek, at your own pace, in your own way.
Quick Date
---
Who's up for...?
---
Share your coffee, drinks, dinner idea with others to see who wants to join you within your city. Connect with a direct message to tell, if you're up for it
Travel Date
---
Find a Travel Buddy Travel TWOgether
---
Line up some dates in the city you are going to. Just share your travel plans and see who else will be in town at the same time.

connect with a direct message to tell, if you're up for it